I think I found solution for placing Room Props (Buildings), like whatever object and to make Dwelvers look less like Dungeon Keeper. Let's use something that is used for 20 years with success... so what if we make, that props requires only specific size of free space in certain room or tile instead of being able to place props only in the same row or in exact 3x3 tiles?
In Warcraft 3 for example you can place certain building where it's indicator flashes on green, but if it's red you cannot place building there:
So what if we could implement it to Dwelvers? Still to choose specific prop you will need to use right click of the mouse, but this time you can place prop wherever you want among room boundaries (b). Of course by clicking shift for example you could be able to lock where to place prop, so player will be able to place props in schematic order, like here (a):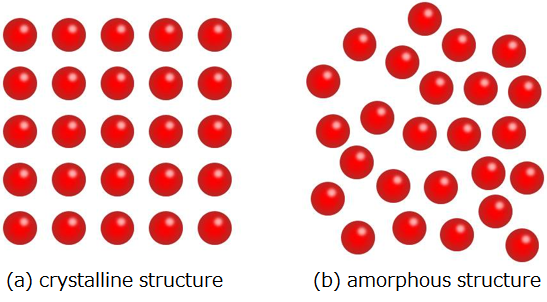 BTW, each prop would require to be placed in certain distance from other props or obstacles like walls, so player could not make barriers from placing for example many torches to block way on one tile.
To sum it up:
- even non requiring rooms tiles props could be placed everywhere you want, so if you have trap, decoration that make you able to set it everywhere you want, on no man land, why not?
- we could make various sizes of props, why every has to be 1x1 if we could make one big prop for 4x3 tiles or 1x7 or maybe some props would not require only 1 horizontal tile, but 3, so it would be quite tall (like ATM is Impanzee Statue if I'm not wrong)? We could have various props in various sizes in one room, so the workshop could look really powerful...
- ...but you may ask what with objects that expands when you place the same object next to the same previous? Well, this system wouldn't be needed anymore - to built for example a long desk just pull it from one point to other and see if you'll have place for chairs (these place could appear as yellow semi-transparent square marks or something).
Spec: Win 10, ATI 7800 HD, res: 1280x1024x75. I support The Venus Project & Resource-Based Economy