I took a look at the files .. but I suck at graphics .. I can kinda screw things up .. if that is what you want. Otherwise, I leave graphics to people who aren't retarded.
All that said, I have a mission for a brave Graphics Nerd. Nay, I have a contest for any Graphics Nerd. Dwelve into the game files and Pimp My Imp.
A good pimp should have a great hat:
However, I am not sure if Leopard is better than Zebra: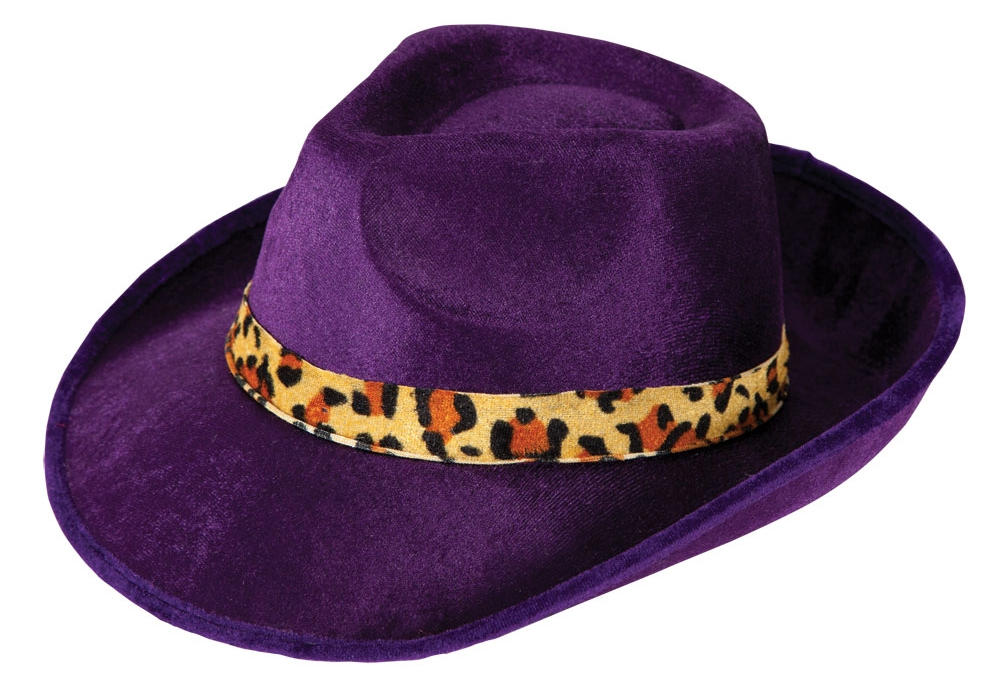 No matter what the rest of the outfit needs to match and a good pimp will have a cane .. fo' beatin' off da ho's!
Code:
[insert witty text here]