I recently offered to design a forum for the developer of Dungoen Kings and it is now up and running.
Dungeon Kings is a dungeon crawler style RPG inspired by games like Dungeon Master, Eye of the Beholder, Black Crypt, Elder Scrolls and many more. It features modern graphics and looks great so far from the videos released so far.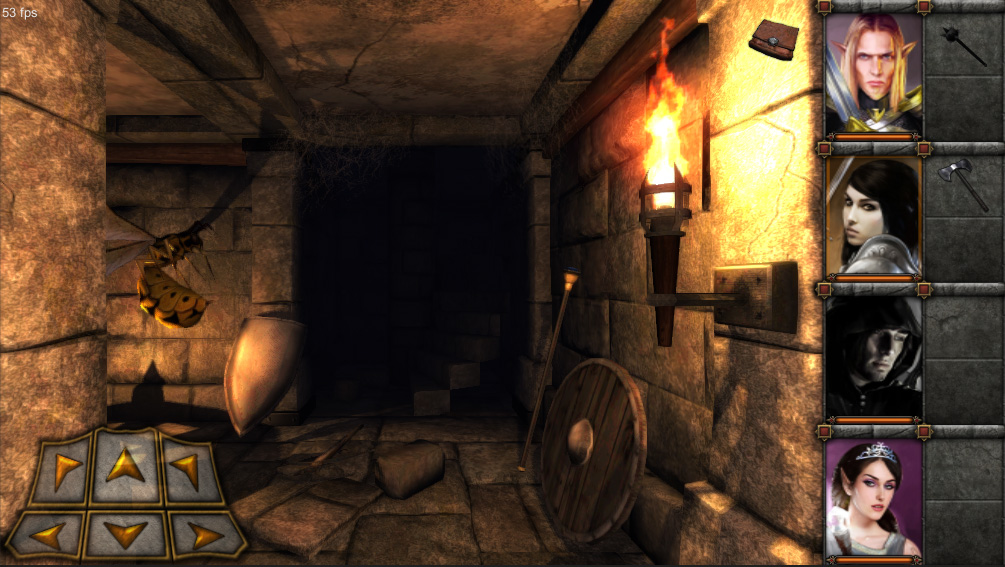 You can find out more by visiting their website at
http://www.hydro-games.com/dk/
You can also visit the official forum I designed for them at
http://forums.dungeonkings-game.com/
The Golden One!